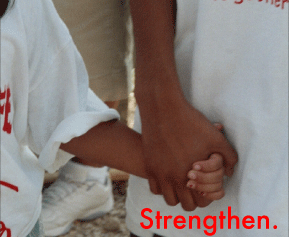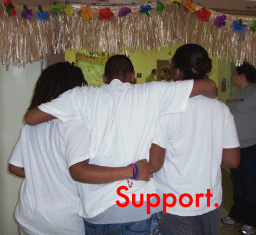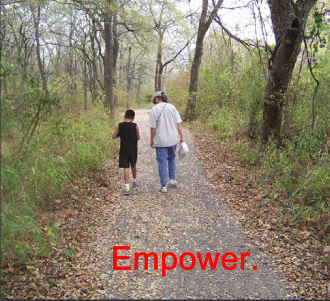 Our Mission
Family for Life is dedicated to strengthening family connections through reunification, education and support-fostering family relationships that last a lifetime.
Family for Life, a 501(c)3 non-profit organization established in 2002, is dedicated to keeping families together through three family focused programs. Camp Family For Life reunites separated foster and adoptive siblings through camps and events throughout the year, serving siblings from across Texas.
The Dad'Zone helps fathers stay connected to their children by providing them education and support through activities that foster positive family interaction. The Family Ties Project, offers support to foster and adoptive families. Currently, Family For Life serves San Marcos, Texas, Hays County, and other counties in the surrounding area as requested.
Statistics on Foster Children
There are over 580,000 children in foster care across the United States.
65% - 85% of children entering the foster care system have at least one sibling.
30% of children in foster care have four siblings or more.
75% of siblings end up apart when they enter foster care.
Father Facts
Nearly 20 million children (27%) live in single-parent homes.
About 40% of children in father-absent homes have not seen their father at all during the past year.
26% of absent fathers live in a different state than their children.
50% of children living absent their father have never set foot in their father's home.
The affects that "fatherlessness" is having on children and society is catastrophic.
The following grew up in homes without fathers:
72% of adolescent murderers
60% of America's rapists
70% of long-term prison inmates
Source: "Father Facts, 4th Edition" produced by the National Fatherhood Initiative.